Our Gallery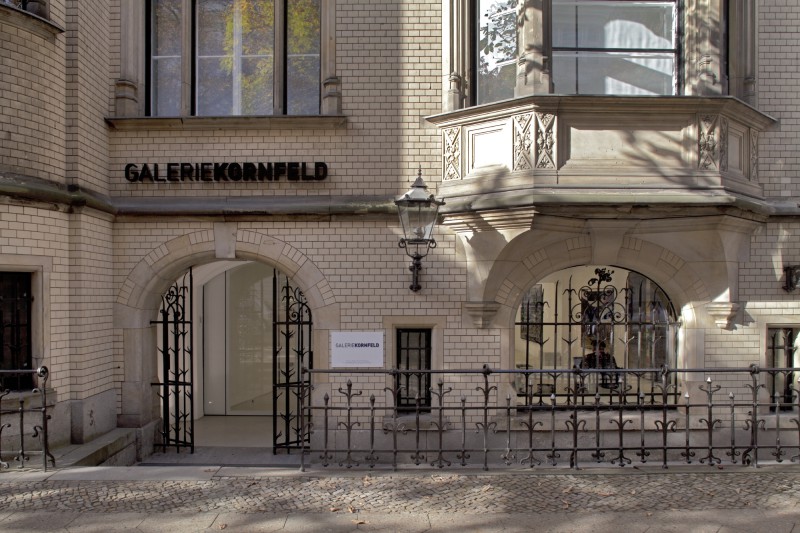 Current Vacancies
Book Keeping (m/f/d)
stellenauschreibung-buchhaltung-galerie-kornfeld.pdf




Environmental Statement
At Galerie Kornfeld, we acknowledge the urgent need to address the climate emergency and related environmental crises. We recognize that the arts sector has an important role to play in reducing its own environmental impact and using its cultural influence to encourage wider change.
environmental-statement-galerie-kornfeld.pdf




Galerie Kornfeld
Galerie Kornfeld was founded in 2012 by Freddy Kornfeld – together with his partner Anne Langmann and the Georgian archaeologist Mamuka Bliadze – and is located at two premises in western Berlin, at its main site at Fasanenstraße 26 (Galerie Kornfeld) and at the project space 68projects.
Galerie KORNFELD's team is committed to the development and promotion of young and established contemporary artists, as well as art pioneers such as Natela Iankoshvili, Bruce McLean, Annegret Soltau, and others.
We showcase these artists in exhibitions, residency programs, and at national and international art fairs – from Arco Madrid, Frieze (New York and London), KIAF Seoul, and Art021 Shanghai to Art Cologne, Art Karlsruhe, and Positions Berlin.
Since 2020, we have been working closely with Galerie Anita Beckers in Frankfurt under the name "Beckers + Kornfeld". We also support our artists in large international architectural projects in China, Vietnam, Georgia, Dubai, and other places.
What is important to us
Our entire team values artists whose work is about questioning and learning – not only in terms of politics but mainly on a social and individual level. Through their different origins, cultures, and life stories, the gallery's artists introduce socially relevant discourses, enriching them with their personal perspectives. For us, it is crucial that our artists can live from their art and thereby retain an independent and open view of the world.
Our Team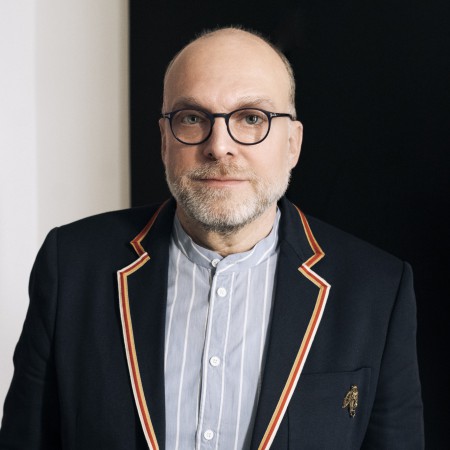 ALFRED KORNFELD
Owner
Alfred Kornfeld, born in 1966, is the initiator and founder of Galerie Kornfeld. The gallery brings together his longstanding passion for contemporary art with his professional background in industry and commerce.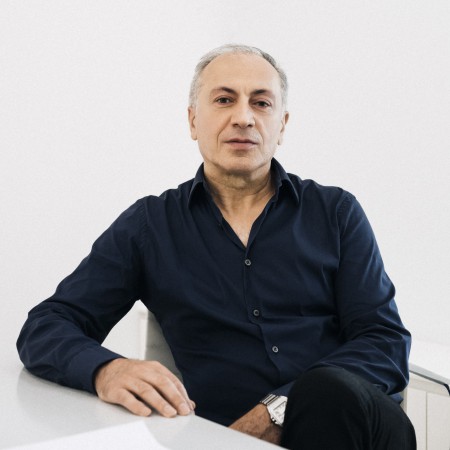 MAMUKA BLIADZE
Partner
Mamuka Bliadze was born in Georgia in 1961. He graduated from the Technical University in Tbilisi, Georgia, and Sotheby's Institute of Art in London. Bliadze is a freelance curator and author. He is co-founder and artistic director of Galerie Kornfeld. He lives and works in Berlin and London.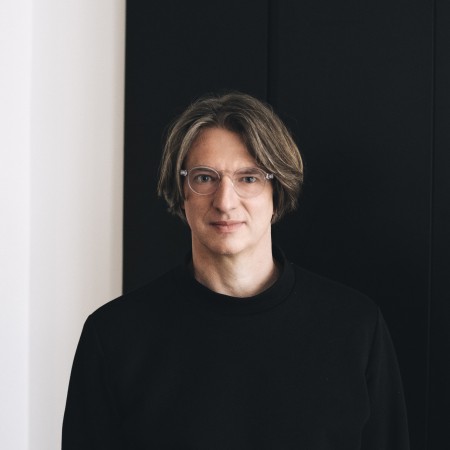 DR. TILMAN TREUSCH
Director
Tilman Treusch, born in 1968, holds a Ph.D. in Art History and has authored several publications on art and artistic theory from the 19th Century to the present. As a director of Galerie Kornfeld, he draws on a wealth of experience in the museum world and the art market.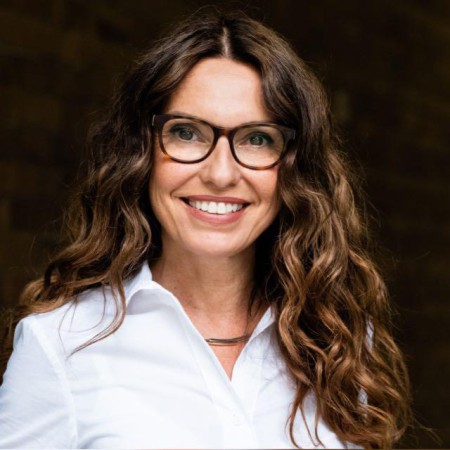 CRISTINA WIEDEBUSCH
Director
Cristina Wiedebusch, born 1969 in Turin, Italy, studied history and Italian philology with a master degree in art history at the Freie Universität Berlin. Focusing on provenance research and Italian baroque painting, especially on Caravaggio and followers, she also published on these topics. As director of Galerie Kornfeld, she is in her element and finds joy as a curator, art advisor and mediator.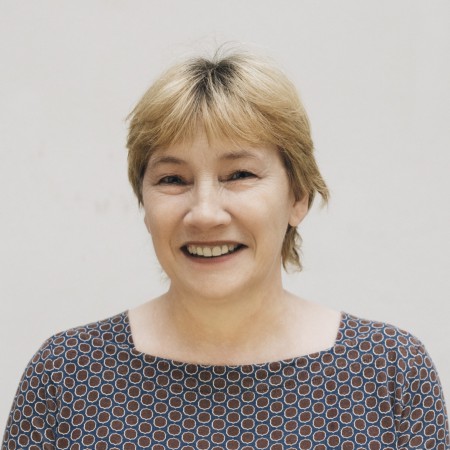 BEATE ARNOLD
Chief Accountant
Beate Arnold was born in 1962 in Germany. She has been working for many years as chief accountant within the Marketing and Media sectors. For more than 15 years her expertise has been within the Arts and Cultural sectors with responsibilities for the administration and accounting of various galleries. She joined the Galerie Kornfeld team in November 2019.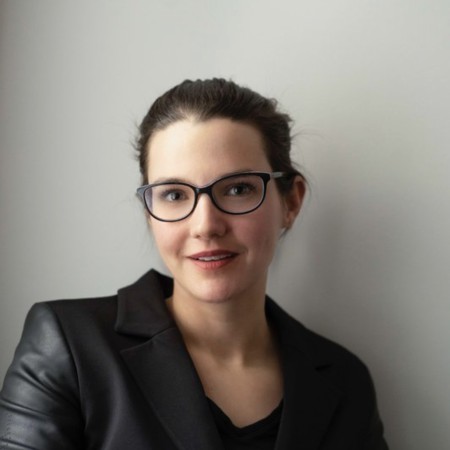 JANINA RÖSNER
Gallery & Registrar Manager
Janina Rösner, born in 1987, studied German philology and science of history with a master degree at Humboldt-University in Berlin. Traveling abroad took her to Barcelona, Jamaica and Australia. Afterwards she joined Kornfeld gallery to build up the project space '68projects' including the residence and curatorial programs.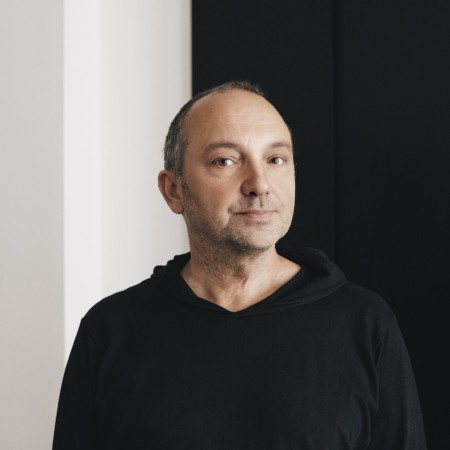 KLAUS MICHALEK
Facility Management & Production
As a qualified photographer, electronics engineer, system administrator and optimist, Klaus Michalek has been putting his skills to the team at Galerie Kornfeld since 2014. Responsible for the logistical management of the residency programme in 68projects.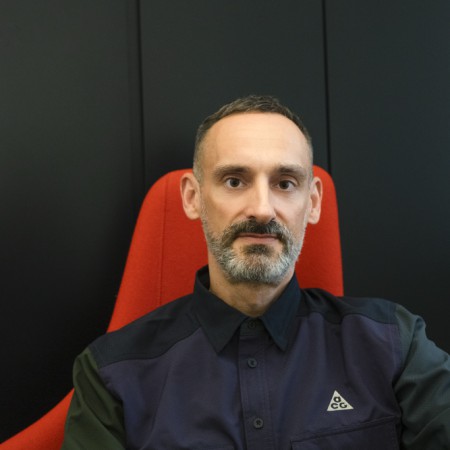 THILO SCHNEIDER
Logistics & Production
Thilo Schneider, born in 1972, studied cultural studies and journalism at Humboldt University in Berlin. As an editor, cultural journalist and PR manager, he combined his passion for music, art, writing and publishing in various media and cultural institutions. Since 2022 he is responsible for logistics and production at Galerie Kornfeld and 68projects.

DANIEL RAMIREZ
Gallery Assistant
Daniel Ramirez, born in 1991, studied a foundation in Art and Design in Los Angeles, California and then he studied Advertising at University of the Arts London. with a background in Fine Arts as well. He joined the team in early 2022, and he has been assisting with online sales, event organisation and writing press releases for Galerie Kornfeld and 68projects.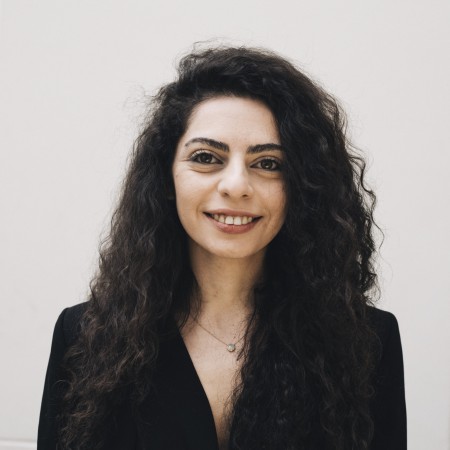 SHAHANE HAKOBYAN
Director
On Maternity Leave/ Parental Holiday
Shahane Hakobyan, born in 1991 in Armenia, holds a Masters Degree from Sotheby's University in London in Art Business. Overseeing Galerie Kornfeld and 68projects respectively, with an international art world background she brings to the team her diverse multicultural experience and perspective concentrated on projects in Asia and the USA.