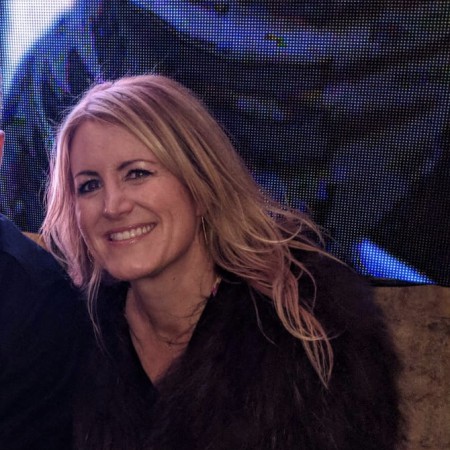 JANE NEAL

Jane Neal is an independent curator, art critic and advisor. Regarded as a leading expert on the contemporary art scene in Eastern Europe, ARTINFO and The Financial Times also described her as one of the most knowledgable independent curators working today in the field of figurative painting.
Neal was formerly Artistic Director of Calvert 22 in London, a not for profit foundation specialising in Russian and Eastern European Contemporary Art. She has curated institutional and commercial exhibitions throughout the world and co-authored the best-selling art book: 'Art Cities of the Future: 21 Century Avant Gardes' for Phaidon. Neal was educated at Oxford University and the Courtauld Institute, London. She lives and works between Oxford, London and Berlin.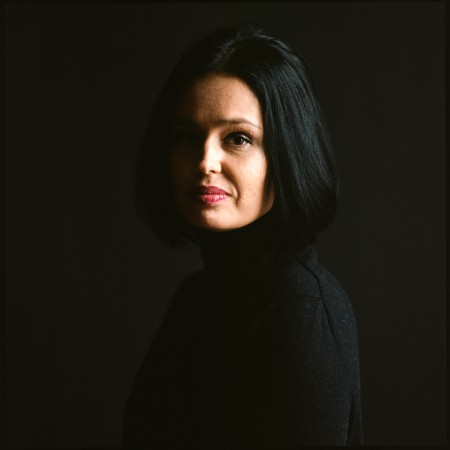 NINA MDIVANI

Nina Mdivani is an independent curator and writer. Born in Tbilisi, Georgia in 1982, she lives and works in New York. She has studied International Relations and Creative Writing at Mount Holyoke College and NYU. Her book, King is Female, published in October 2018 in Berlin by Wienand Verlag and launched at the Frankfurt Book Fair, explores lives of three Georgian women artists and is the first book investigating questions of the feminine artistic identity in the context of the Eastern European historical, social, and cultural transformation of the last twenty years. Publication of the book was accompanied by the exhibition at the Villa Vessel Kunstverein in Iserlohn, Germany that presented Georgian female artists in their quest for authenticity and freedom.
In 2019 Nina was selected as Curator-in-Residence at Kunstraum, Brooklyn. She is continuously working with several galleries and artists from Georgia, Europe, and the United States serving as a facilitator of various meaningful cultural exchanges.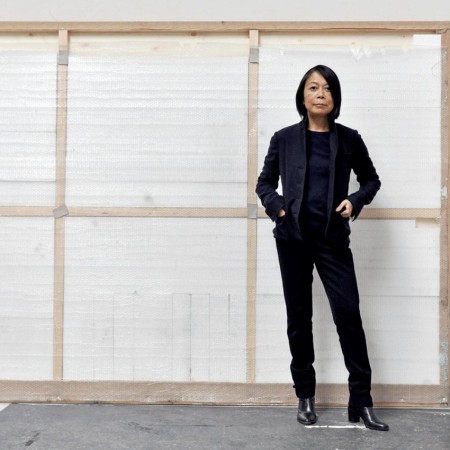 LEIKO IKEMURA

Leiko Ikemura is a Japanese-Swiss painter, graphic artist and sculptor. Ikemura spent her childhood and youth in Japan, where she studied Spanish literature at the Foreign Languages ​​University of Osaka. In 1972 she continued her studies in Spain. Between 1973 and 1978 she studied painting in Seville. In the early 1980s, Ikemura settled in Switzerland and showed her works in Germany for the first time.
In 1991 she was called to University of the Arts Berlin UdK (then Hochschule der Künste HdK) as a professor. In 2014 she became a professor at the Joshibi University of Art and Design, Kanagawa-ku, Japan. Since then she lives and works in Berlin and Cologne. Copright Foto: artitious.com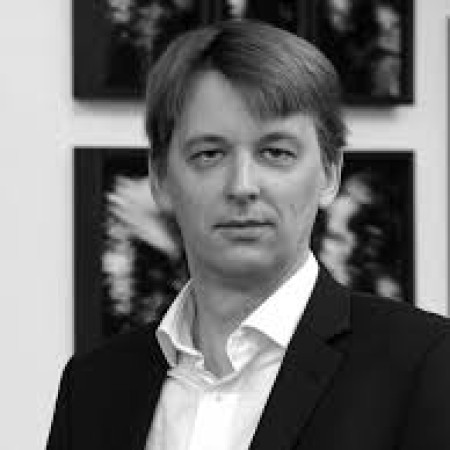 RALF HANSELLE

Born in Detmold in 1972, Hanselle studied German philology and philosophy at the University of Bonn. After internships and editorial positions at various German daily and weekly newspapers, he has been working as a freelance journalist in Berlin and Vienna since 2000. His work focuses on photo and art criticism as well as reports from the fields of culture and intellectual life. His work is regularly published in magazines such as Cicero, monopol, mare, PHOTOGRAPHIE, fotoMAGAZIN and Madame as well as in the daily newspapers taz and Der Standard.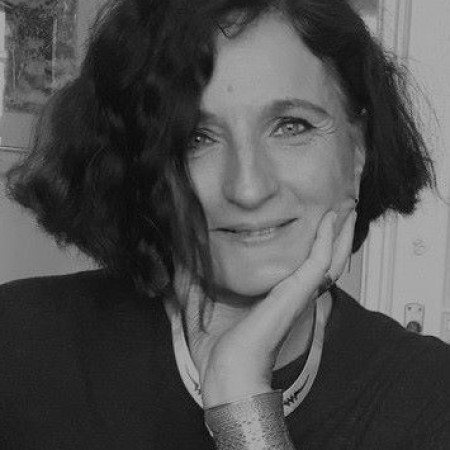 SHULAMIT BRUCKSTEIN

Shulamit Bruckstein is a thinker, curator, theory-artist and art critic. She is the founder of Taswir projects, a collaborative platform for artistic research and diasporic thinking (Berlin) and the curator of numerous international exhibitions in collaboration with museums, galleries, non-profit art spaces, and other agents of contemporary art. Bruckstein is the author of House of Taswir - Doing and Undoing Things. Notes on Epistemic Architecture(s) (2014), and held various professorships in philosophy and cultural theory in Berlin, Jerusalem, Basel, a.o. In 2010, she curated the Taswir exhibition at Martin-Gropius Bau in Berlin. Currently Shulamit holds an artists' fellowship at the Kulturakademie Tarabya.