Walter Schels at 69salon by Kornfeld
By Appointment Only.
Special selection of works by Walter Schels at 69salon
by Kornfeld at Fasanenstraße 69, 10719, Berlin.
Walter Schels (born 1936 in Landshut) is regarded as one of Germany's most important Contemporary photographers. He made a name for himself with character studies of celebrities from politics and culture, portrait series of people in extreme situations and animal portraits.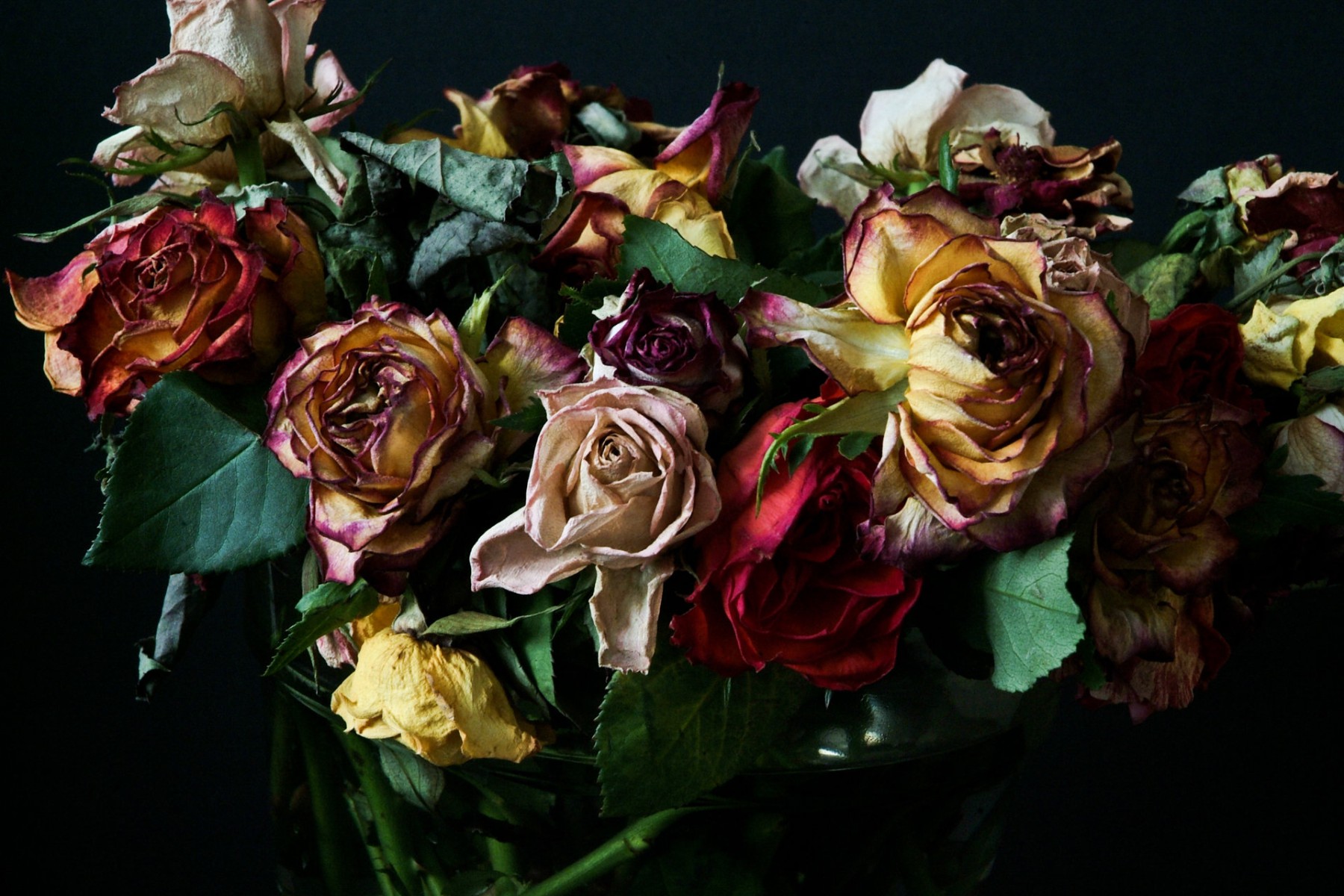 From the early 1990s onwards, he increasingly devoted himself to his own artistic projects. A key experience for him was a commission from the magazine "Eltern" ("Parents"), for which he photographed a birth in 1974. Schels describes the moment in the following terms: "For the first time I saw the face of a new-born human being. But it was not a being without history that was looking at me, but a face with a past, knowing, ancient...". Since then, his preoccupation with faces has never left him.
His works are part of renowned art collections and have been shown in exhibitions in Germany and abroad, including the German Hygiene Museum in Dresden, the DZ Bank in Frankfurt, C/O Berlin and the Mori Art Museum inTokyo. In 2019, the House of Photography at the Deichtorhallen Hamburg dedicated a major solo exhibition to his work. Our presentation goes along with the solo exhibition "Walter Schels. Fotografien" ("Walter Schels: Photographies") in the Hessisches Landesmuseum Darmstadt, September 8, 2022 – January 8, 2023 and "Walter Schels: Prinzip Atlas (Rotundenprojekt 2022 | Part III)" at the Pinakothek der Moderne in Munich, from September 14 – December 2022.
In 1975 he became a photographer for the magazine "Eltern" reporting about child birth, this is how he gained interest in human faces and animals. Reaching global recognition with his portraits about different artists, political figures, and prominent personalities in the culture. Through his different sets of series Schels has also portrayed people with blindness, disabilities, or going through gender affirmation, etc. dedicating his work to showcase extreme situations about the human experience.