KIAF SEOUL 2022

Featured Artists:
Tammam Azzam
Paris Giachoustidis
Seong Joon Hong
Rusudan Khizanishvili
Tamara Kvesitadze
Bruce McLean
Nashun Nashunbatu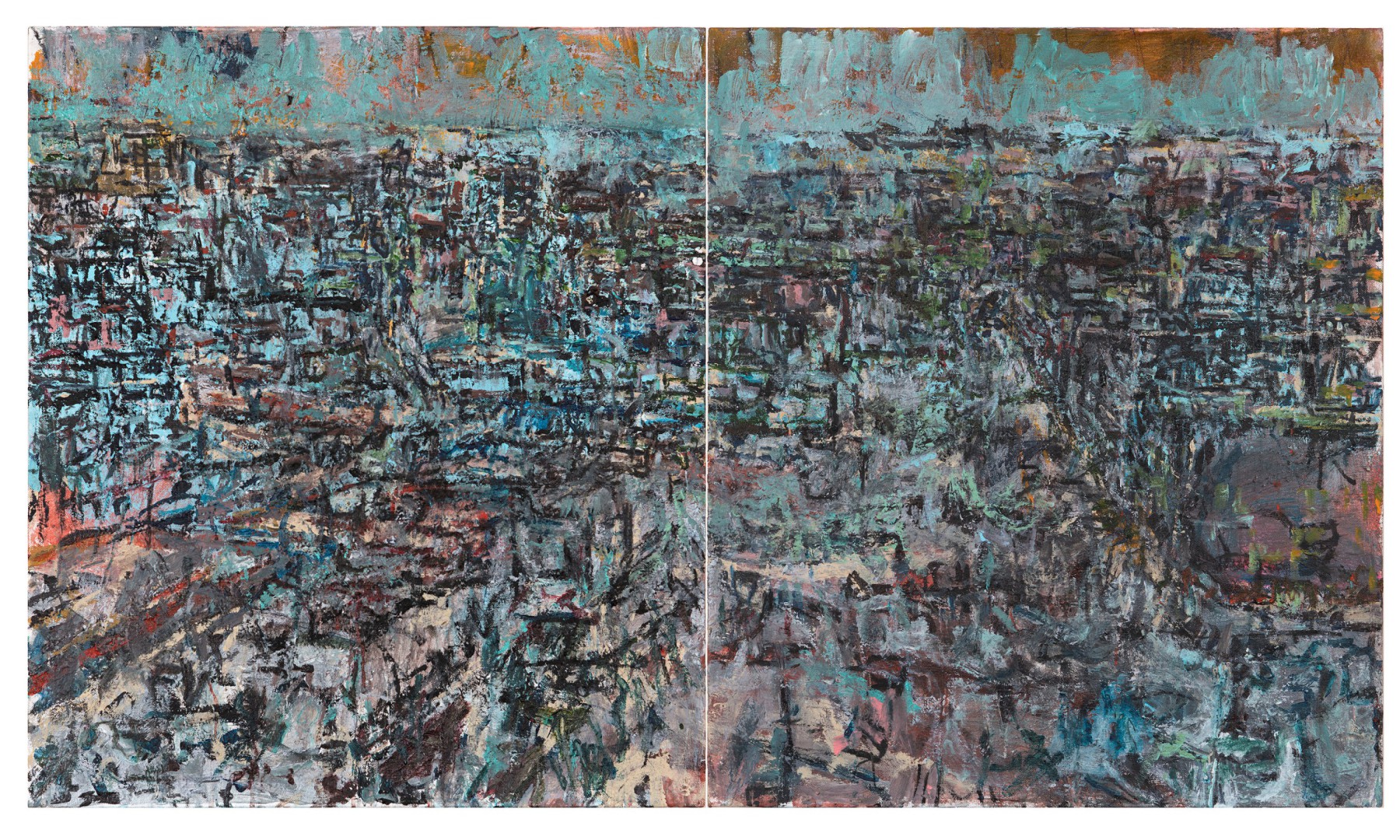 Tammam Azzam's fragmented compositions evoke the physical remnants of conflict, show-ing the chaos but also the importance of building and creating new things. Bordering on ab-straction, Tammam Azzam's works emphasise his emotional rather than descriptive ap-proach to what is depicted.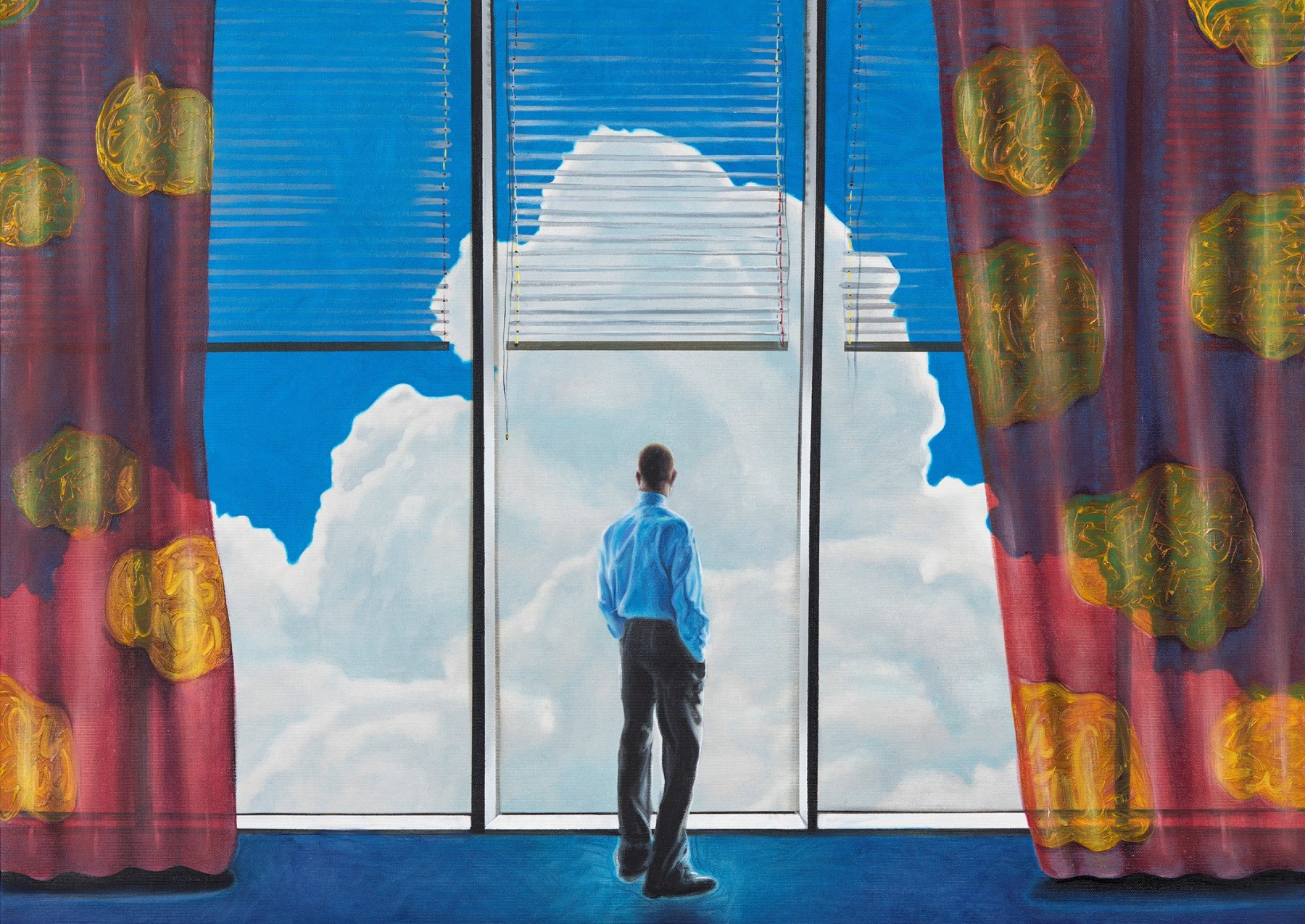 Paris Giachoustidis's socially relevant works aim to sharpen our perception when dealing with images from mass media. Many of hisworks are based on external content from the Internet, from historical recordings from image databases or private photographs from social media, edited into thematic series and distorted in order to express within new meanings or interpretation through critic and humor.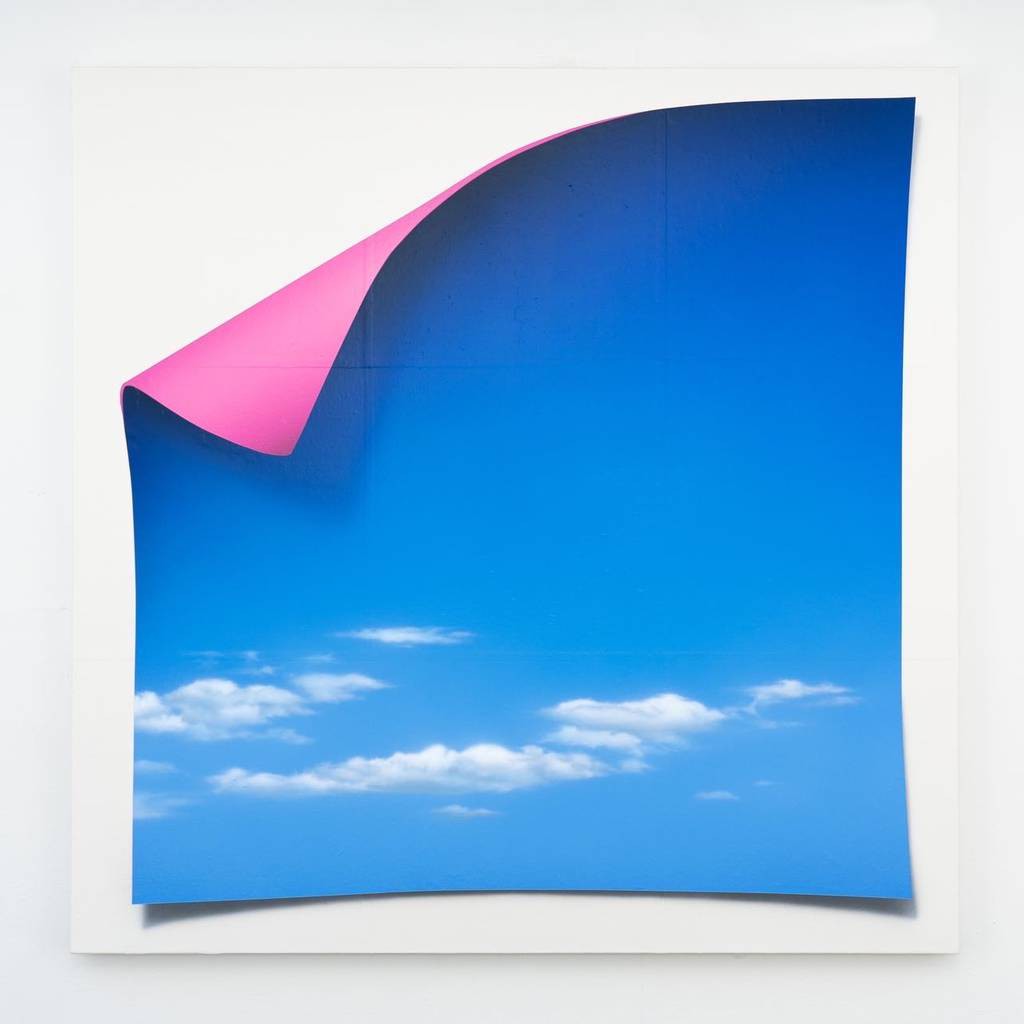 Seong Joon Hong works on visualizing the foundations and layers of painting on the canvas.
The study layer series is part of his research and consideration of the canvas that he is facing on a daily basis.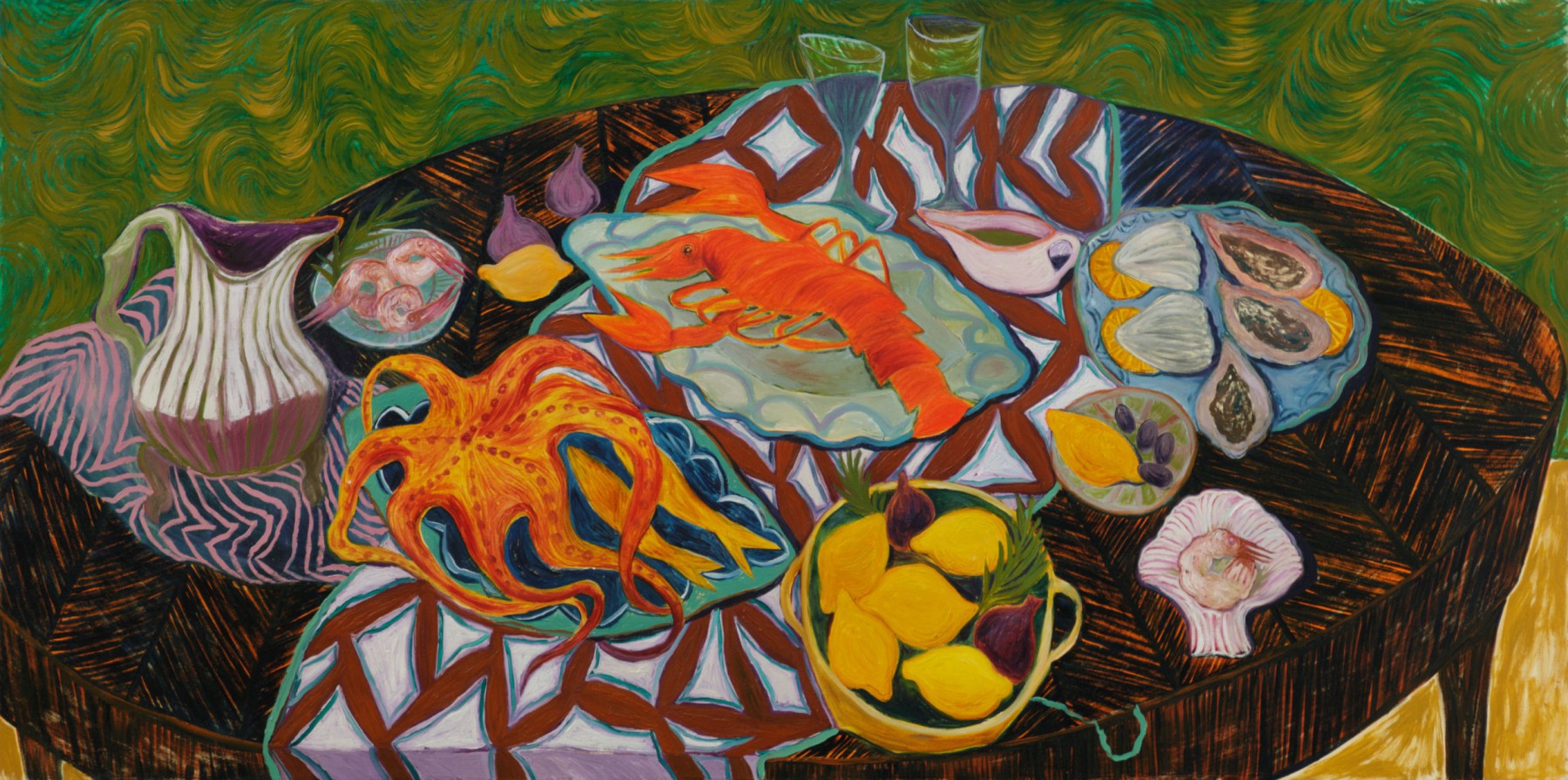 Within the work of Rusudan Khizanishvili we are presented with intertwined figures and animals who act as symbolic door handles between cultures, nations, times and identities. Influences from traditional Georgian architecture, myths, the self, and the female form are apart of her investigation into our innate individuality and interconnectedness as human beings.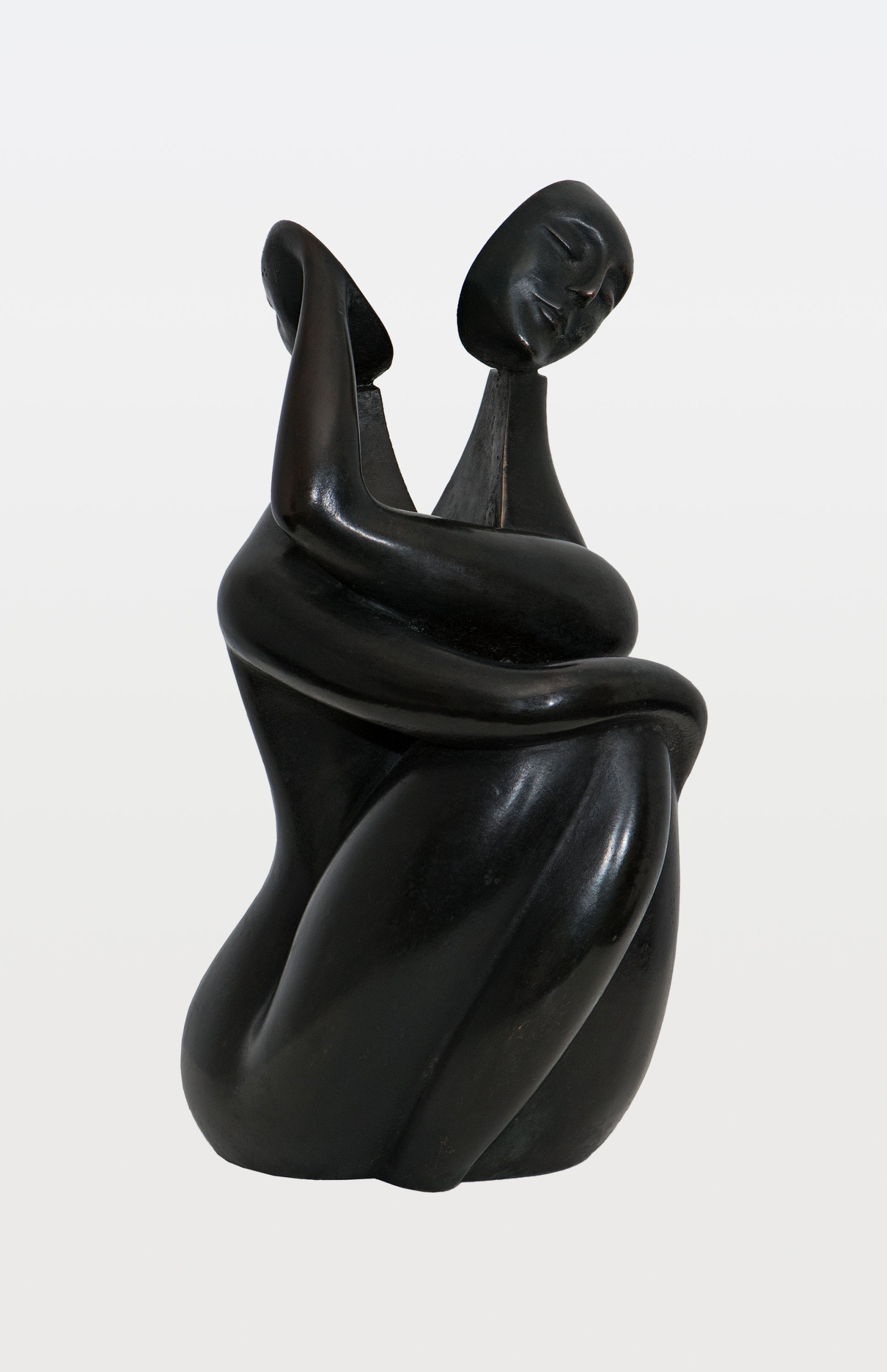 Tamara Kvesitadze creates work rooted as much in ancient culture and mythology as in surrealism In her work violence and sexuality converge; faces, masks and fragmented bodies symbolize the inner turmoil of the modern individual, its feelings, its pursuit of happiness and fulfilment, its fears and hopes.The artist follows a deep emotional current within all her sculptures and installations.
Scottish artist Bruce McLean is one of the most important figures in British contemporary art. McLean's paintings are formed from a multitude of different techniques and materials, embracing the spring colors and a return to nature.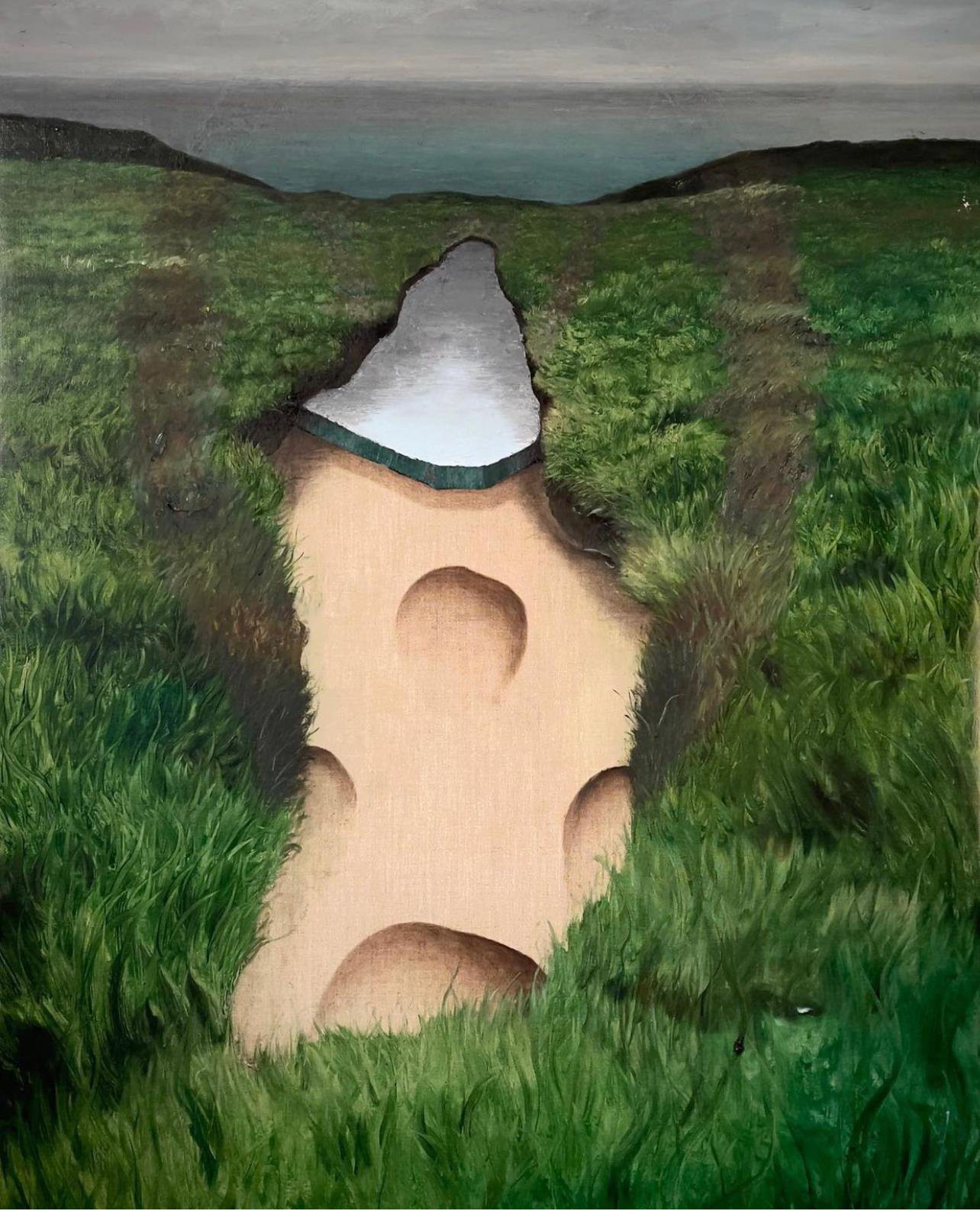 Nashun Nashunbatu works create a fascinating defined composition mixing in figurative as well as abstract and landscape elements, with a somber and sometimes apocalyptical atmosphere around them. The fusion of illusion and reality intertwining to create a mysterious and mesmerizingwork that examines the relationship between man and nature.